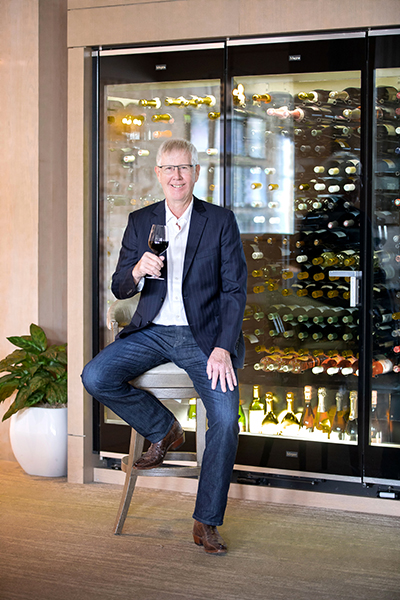 ,Jim Bushee is a retired partner of a major international law firm, where he frequently hosted wine events for clients and colleagues.  He is a Certified Wine Educator (CWE), a French Wine Scholar (FWS), Spanish Wine Scholar (SWS), and holds a master-level certificate in Burgundy wines.  Jim is a member of the Wine Scholar Guild and the Society of Wine Educators.
Jim frequently travels to wine regions throughout the world to achieve a better understanding of the local wines, cuisine and culture.  His most recent trips have brought him to numerous U.S. wine regions, Bordeaux, Burgundy, various Tuscan appellations, the France's Rhône Valley, and Rioja.  Jim speaks French.
Prior to his law career, Jim was a disc jockey for a leading country and western radio station in Austin, Texas. Jim also writes novels under the pen name of J. Michael Boucher.