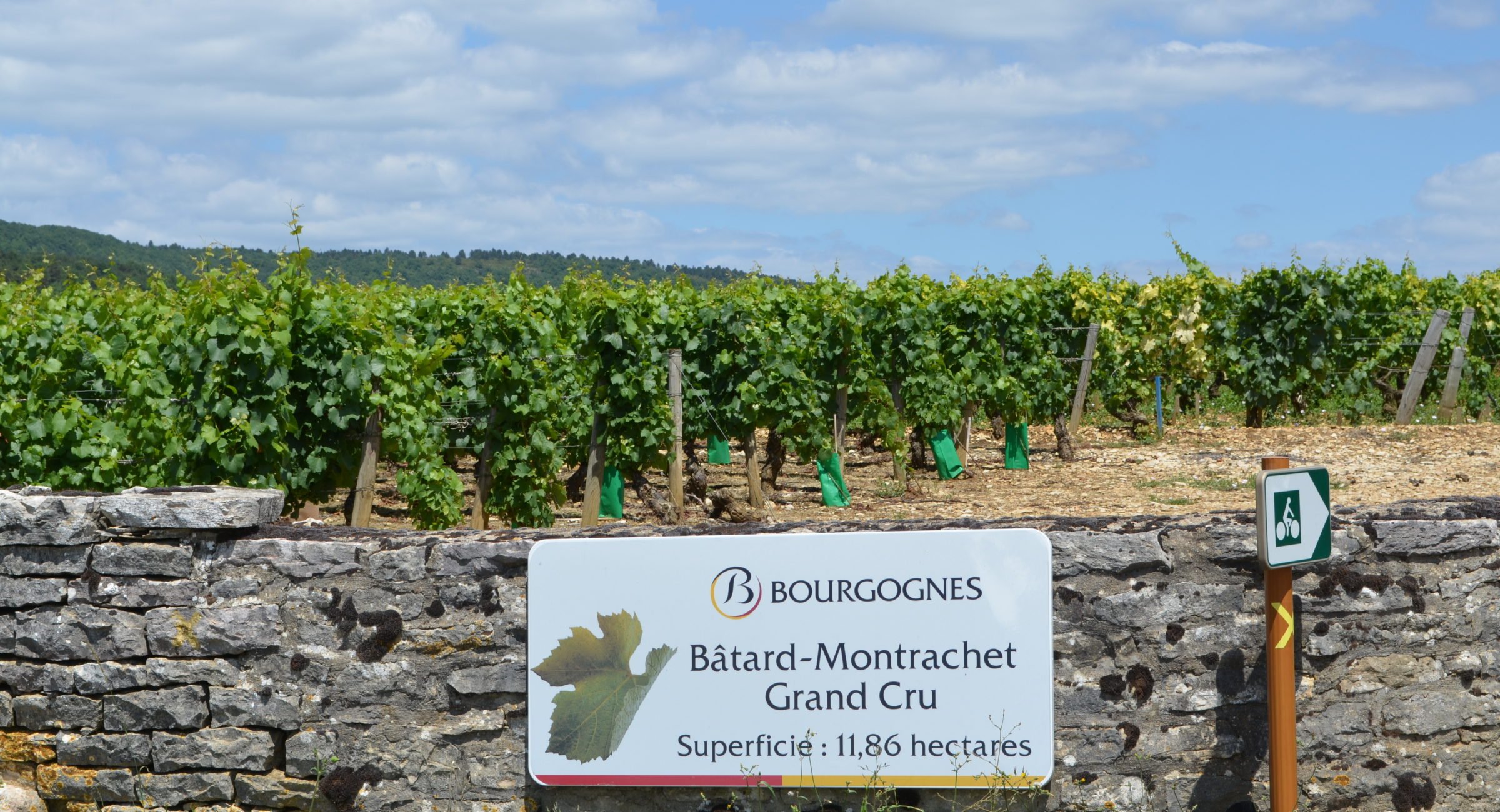 The Wine Concepts Burgundy Deep Dive course.
OK, let's get this out of the way up front: the French call this region "Bourgogne," and that's typically what you'll find on the bottle, although some bottles  say "Burgundy" for marketing purposes.  Generally, the white wines of Bourgogne are made from Chardonnay, and the red wines from Pinot Noir.  Simple enough so far?
Bourgogne, in fact, is probably the most complicated of French wine regions.  There are five wine regions, featuring significantly different climates and wine styles.  Bourgogne wines are classified into a four level pyramid including regional, village, Premier Cru and Grand Cru.   Over the course of two thousand years, the Burgundians have carefully refined the concept of "terroir," and that is reflected in the 84 AOCs (that 23 % of all of the AOCs in France), 634 Premier Crus and 33 Grand Crus.  Another reason for the complexity is that, as a result of historical circumstances, ownership of the vineyards of Bourgogne are highly fragmented.  The average size of a Bourgogne domaine is only about 15 acres.  It is not unusual for a domaine to own just several rows of vines in a specific vineyard.   As an example, the grand cru Clos de Vougeot is owned by nearly 100 different owners, each of which may use different viticultural and production techniques.
In Burgundy Deep Dive we'll sample some typical Bourgogne wines and cover the following:

The wine quality pyramid: understanding the differences among Grand Cru, Premier Cru, Village and Regional appellations.
The concepts of terroir and climats.
The five Bourgogne wine regions and their appellations.
Bourgogne grapes and wine styles.  What to expect when you open the bottle.
How to select quality Bourgogne wines at various price points.
A primer on wines that will age versus wines that should be consumed young.
Some basic food pairings with Bourgogne wines.
The course lasts roughly and hour and a half, and there's plenty of time for questions.