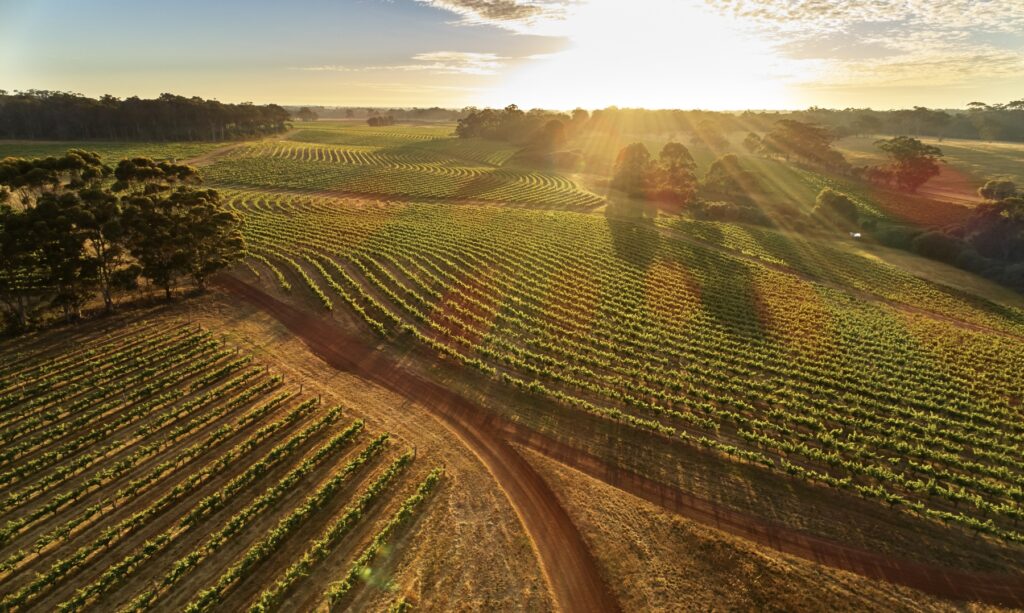 Ever been somewhere where the retail wine selection isn't much more expansive than red, white, and rosé? That describes numerous rural areas, including the Wine Concepts summer headquarters here in western Pennsylvania. Mind you, the area offers a lot of offsetting advantages, such as cool summer temperatures, the pleasant echoing of Westminster chimes off downtown building and surrounding hills, and a never-ending parade of fascinating wildlife, such as the eagles that regularly soar past our deck. But when the wine cellar runs low and the choices are either a two-hour drive or order online, I'm always going to vote for lazy.
I tend to avoid online wine sellers only because, much like a good bookstore, I enjoy browsing the aisles of a wine shop in search of new and interesting discoveries. The thrill of the hunt, I suppose. For me, looking at a picture on a website just isn't the same as picking up a dusty bottle of well-aged Burgundy, or stumbling across something from an obscure region, and anticipating the magic.
Of course, the practical sometimes gets in the way of the ideal, particularly when you're in a wine desert.  So, with a few computer keystrokes, an online seller such as wine.com can put the wine world at your doorstep.
Since we're in the middle of a "wine desert," I thought it would be fun to order something from one of the most remote wine regions in the world – Western Australia's Margaret River. Margaret River, one of the world's newer wine regions (it began producing wines commercially in the late-1970s), is relatively unknown to wine consumers. Located along the ocean, it benefits from cooling sea breezes and the nurturing rays of the setting sun.  Most of its wineries are family-owned and concentrate on quality. Margaret River produces world-class Chardonnay and Cabernet Sauvignon, as well as some very nice Sauvignon Blanc-Semillon blends.
Famed Napa Valley winemaker Robert Mondavi facilitated the development of Margaret River. He thought that the region was ideal for growing Chardonnay and Cabernet Sauvignon and tried to buy the cattle farm that is now Leeuwin Estates winery. The owners were unwilling to sell but negotiated a joint venture, and Mondavi mentored them in their early years.
Margaret River Cabernet has a distinctive character. Unlike California Cabernets, which tend toward super-intense and highly alcoholic, these are more elegant and considerably lower alcohol. Yet, they retain the best of the typical Cabernet flavors.
Today, Margaret River has 10,000+ acres of vines spread across 215 vineyards and its wines are generally available here in the U.S.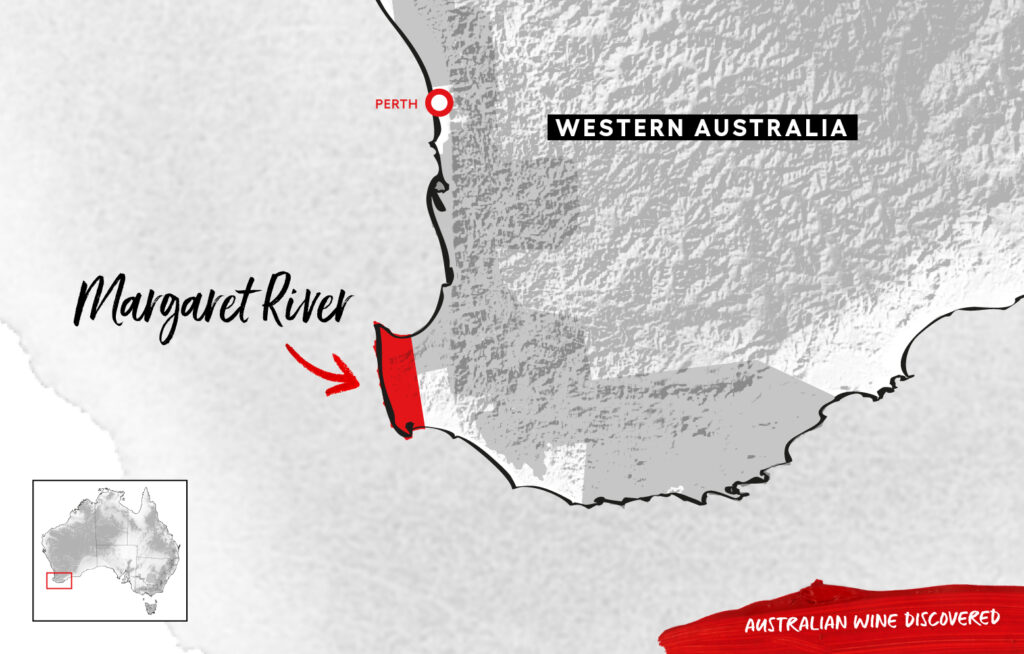 Our Wine of the Week is the 2017 Leeuwin Estates Art Series Cabernet Sauvignon ($60 retail).  It's made from  98 percent Cabernet and two percent Malbec and matured for almost two years in French oak. This wine has a distinctly different style than the typical California Cabernet, and we liked it a lot. It's a much lighter and elegant wine -- only 13.5 percent alcohol.
The wine is dry, deep purple in color, and very aromatic. It features aromas of blueberry, black fruits, spice, and cedar. On the palate, it's medium-bodied, with velvety tannins, moderate complexity, and delightful notes of blueberry and black fruits, spice, tobacco, and cedar. It has a pleasant, medium finish.
If you're a fan of the big California Cabernets, this may not be the wine for you.  But, if you're open to something a little more subtle and that won't overpower you with alcohol, give this a try. It's a good value for the money.
The Art Series Cabernet is pretty flexible with food. It pairs well with a grilled steak, and even lighter foods, such as poultry and heavier fish, such as swordfish and ahi tuna.  And it was perfect for just sipping on the deck and watching the eagles soar past . . .
Cheers!