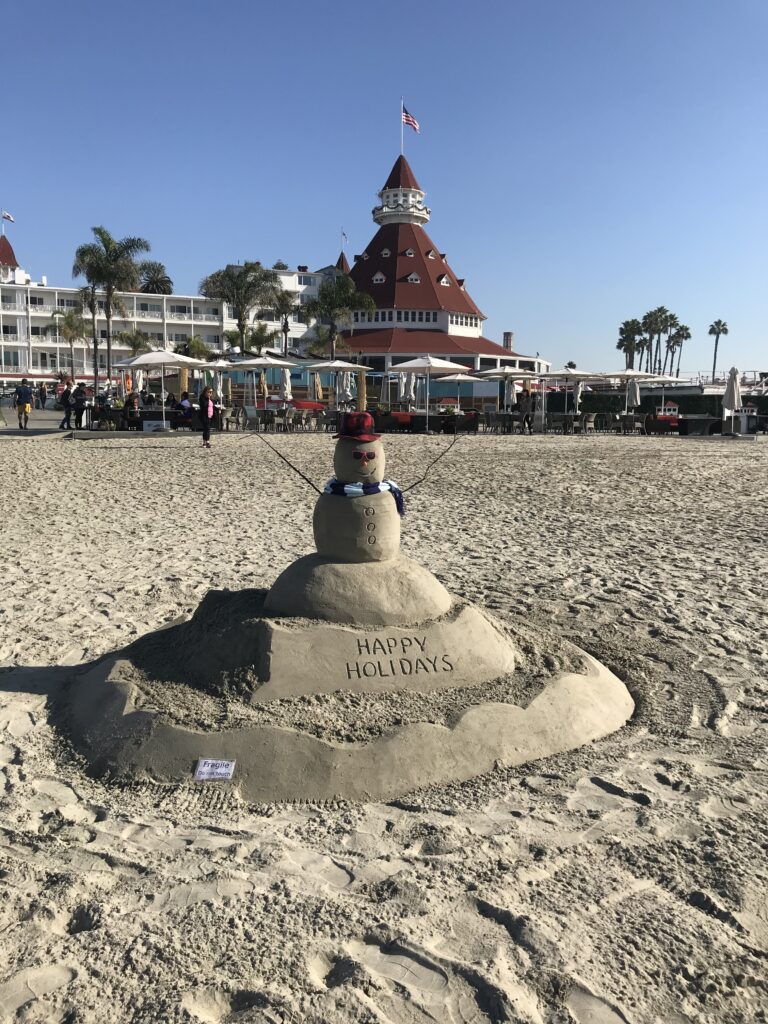 Rather than our usual wine of the week format, we thought we'd share some last-minute holiday gift ideas for that special wine drinker -- just in case you haven't finished your shopping.
For the serious wine lover, why not a great wine read? Most wine, of course, is meant to be enjoyed with food. So, let's start with two of the best practical and entertaining books that we've seen on wine and food pairing. The author, Master Sommelier Evan Goldstein, shares the Wine Concepts philosophy that wine shouldn't be complicated, and consequently his writing omits the technical wine-speak that spoils most such books.

Perfect Pairings. Goldstein begins with a simple explanation of tasting techniques and then discusses the key attributes of wine and food that produce successful pairings. The heart of the book covers twelve varietals (grape types), sparkling, and dessert wines, and explains what they taste like and how to pair them with food. For each category, Goldstein includes recipes just like mom used to make – which is great for us since his mom is a James Beard award-winning celebrity chef who tailored her recipes for the book.
Daring Pairings. Goldstein kicks it up a notch in his second volume by exploring thirty-six lesser-known grapes and including a recipe for each by a noted chef, such as Charlie Trotter. This book is a great introduction to many wines that you've probably heard about but may never have tried, such as Albariño and Barbera. For each varietal, he explains its distinctive characteristics, the wines that it most resembles, and foods that it does and doesn't pair well with.

To complete the list, here are two of my all-time favorite wine reads:

The History of Wine in 100 Bottles, by Oz Clarke. This is an entertaining book that explores the "100 bottles" of wine that have had the most impact on the evolution of the industry. It contains a series of stories – many from a time well before bottles were actually invented -- about wine, its history and culture. The perfect read for a cold night in front of the fireplace with glass in hand.
The World Atlas of Wine, by Hugh Johnson and Jancis Robinson. This one is a little more technical, but it's one of our go-to reference books, with detailed maps, pictures, and comprehensive information on the world's many wine regions. A must-have for folks exploring unfamiliar wine regions.

Then again, there's nothing wrong with a great glass of wine all by itself.

At a recent seminar taught by several noted Bordeaux producers, the consensus choice for the best Bordeaux red value was Château Gloria, from Saint-Julien. It's widely available and runs around $60 retail. I'm taking the local experts' word on this one, so we stashed some bottles of the 2018 vintage in the cellar – they need to mature for several more years before they peak. Let's see how long we hold out . . .
And that's it for our last blog of the year. Cheers and best wishes for the holidays!